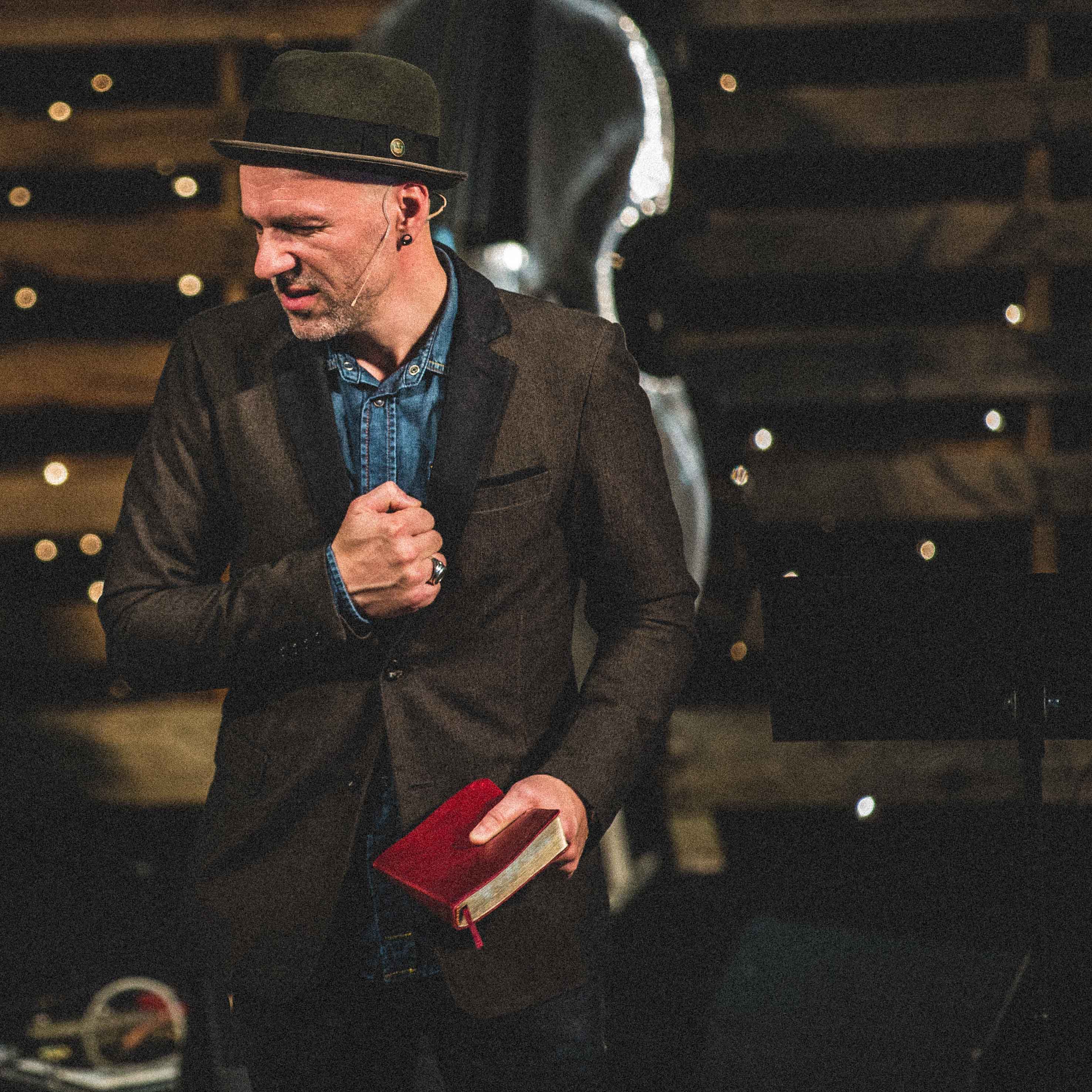 In this message, Pastor Sergei dives into Romans 8 and begins to define what it means to be called. He notes that God not only knew us before we were born but that God intimately knew us. Drawing from the teachings of Ron McIntosh Pastor Sergei describes the six laws of the faith process.
Law of Control: People live positive lives to the degree they have control in their lives.
Law of Capacity: We receive from God according to capacity.
Law of Belief: You believe whats in your heart, and it become self fulfilling prophecy.
Law of Expectation: You receive what you expect in your heart.
Law of Attraction: People, ideas, resources come to you according to your dominant thought pattern.
Law of Correspondence: your outside world directly corresponds to your inside world.
Finally Pastor Sergei describes the missing ingredient Ron McIntosh describes. Missing ingredient: biblical meditation, transform your inside world which will in turn transform your outside world.